Our Blog
Some helpful tips to help you with your website development and efforts.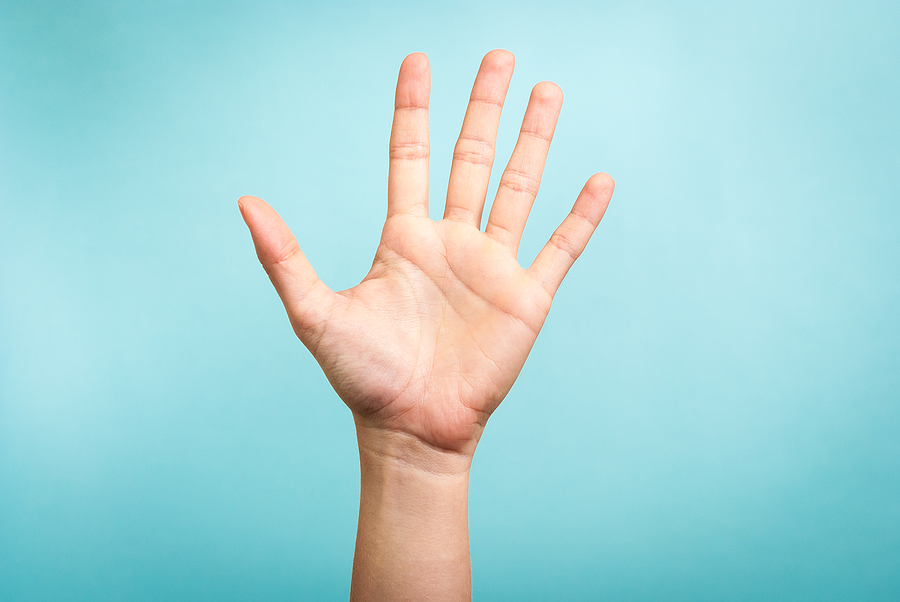 As a business owner, you understand the critical role that leads play in the growth and success of your company. However, managing and nurturing those leads effectively can be challenging, especially as your business expands. This is where a Customer Relationship Management (CRM) system comes into play. In this article, we will explore the top […]
Read More
Ready to get started?
If you have a question about your website, schedule a free consultation.
We can help you with any basic questions.