Own & Develop Your Website Digital IP
Setting up a website is easy, building a website that works takes effort.
Setting up a website is easy, and here are the three mechanical components of website.
If you don't own or control these elements, someone else is responsible for your brand IP. We think you should own the keys to all three components.
Three Mechanical Parts to a Website: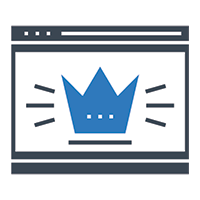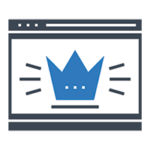 You need a domain or URL for your website. You should own your own domain. If you have a website that is managed by someone else, but don't have the domain, what do you really have?


Hosting is responsible for the files, images, and content that is displays when people make it to your website. If you can't login and access your site, you don't own/control your hosting.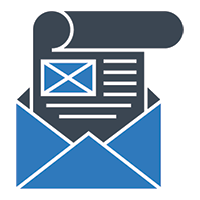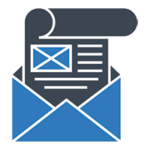 Having your own email with your domain is one way to show potential customers and clients brand consistency. You spent alot to build your business, your email should include your business domain address.