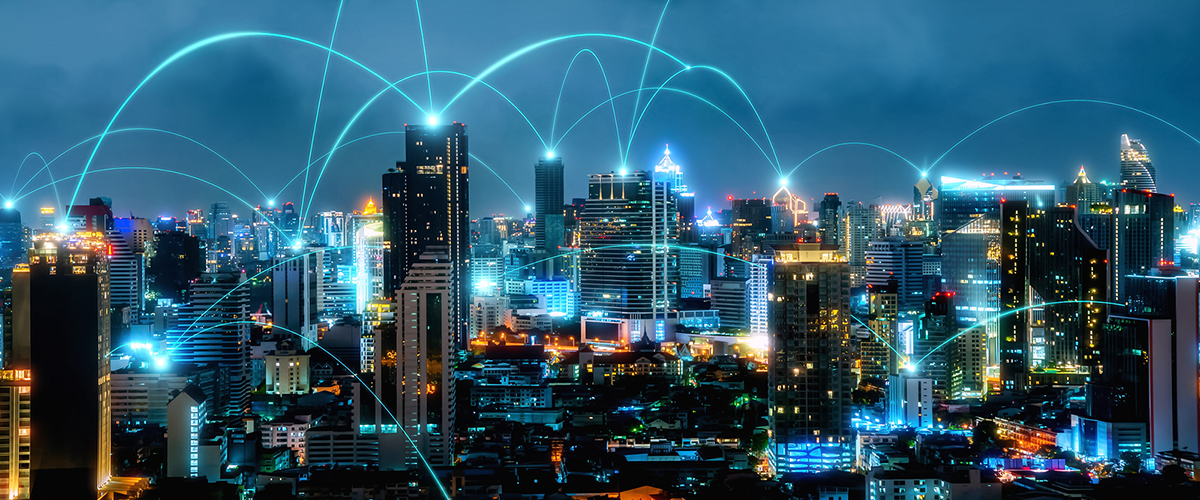 We believe website development should be clear and simple. Businesses should own their digital website Intellectual Property (IP)  Assets. Many business owners don't own their own their digital IP assets. This happens because:
They higher a website / marketing agency to build them a website. The agency files for the domain, hosting, and email under their brand.
People use free website building platforms that buy the domain in place of the owner.
Business use POS systems, or other software providers that buy the domain on behalf of the owner.
Business owner buy into a vertical ad agency that buys the domain or similar competing domain for the owner.
 One of the above, asks the owner at one time to transfer the domain to their hosting so they can do their work.
These are very common in the industry, and ideally the service provider will transfer or give ownership back to the owner when requested.  Some may actually own the domain and won't transfer the domain, hosting, or email services without a fee.
If you have a website that is a branded site, and you don't own the domain, the hosting, and your email account, your IP is not protected. Whoever holds the keys to the castle gets to determine what happens with your IP.
You should take ownership back, and give them access to service your IP.
That is our goal.
Owners Own their Website Assets

Improve websites effectiveness

Clear Pricing and Services

Offer Do-it-yourself (DIY), Done-For-You (DFY), and Done-with-you (DWY) options

Continuous Improvement to Create tools to help owners build and develop their websites.
We are a hosting company that builds websites, help others build their websites, and provide tips and resources for those that can't afford a full time web developer.
Our goals and purposes are clearly stated and we work in the best interest of the business owners. We know where we stop and end.
Our Origin
Bizbotweb is a result of a former marketing agency efforts to do everything for everyone at every price point. We built websites, did graphic design, social media, copywriting etc.. This was a terrible way to run a business.
Our founder, Joshua Monge, has built websites form scratch since 2007. Now with the advancement of technology, the demand for strong online digital presences,  and the ease of use for building and managing websites, Bizbotweb is here to help people own their website assets, develop them, and manage them at whatever capacity fits.
Our sister business include an Operations Consulting Business, An SEO company, and Writing service. All of this knowledge and know how it applied to this service.
Ready to get started?
If you have a question about your website, schedule a free consultation.
We can help you with any basic questions.