Our Blog
Some helpful tips to help you with your website development and efforts.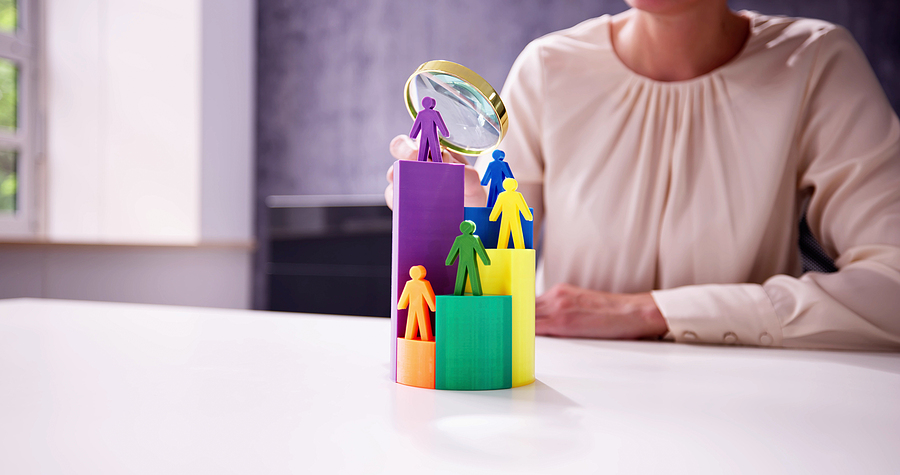 Boosting Your Lead Management Efforts As a small business owner, you know that getting quality leads is vital for the growth and success of your venture. However, not all leads are the same, and a one-size-fits-all approach to lead management may not yield the desired results. That's where customer segmentation comes to the rescue! By […]
Read More
Ready to get started?
If you have a question about your website, schedule a free consultation.
We can help you with any basic questions.