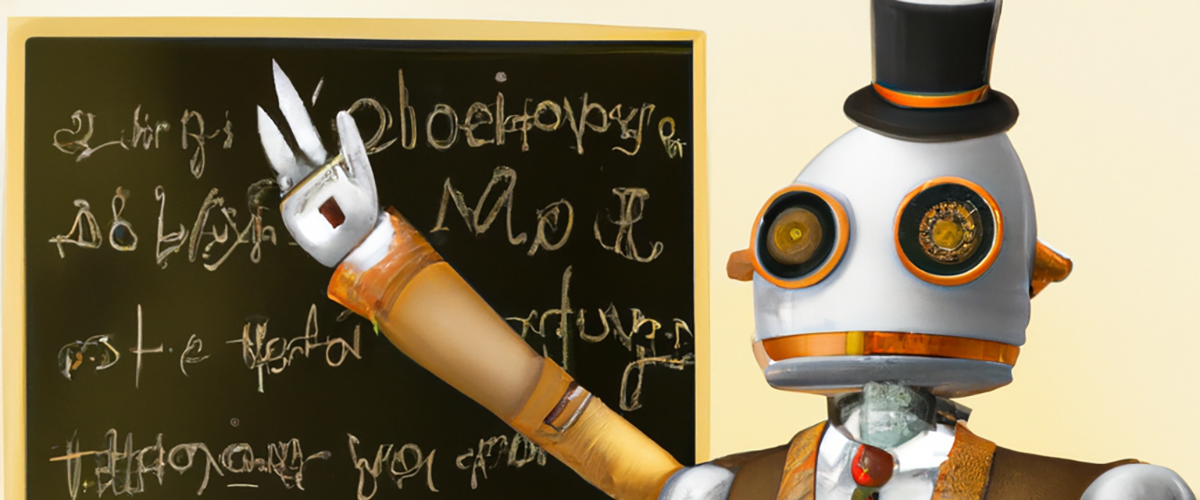 Here are a selection of service that we have available to you.
If you have any questions please reach out to us.
One Time Support
You have an issue with your website and need to talk to someone. We can help with your domain, hosting, e-mail, WordPress setup or feature, even SEO questions.

Review questions / Discuss Solutions

Hosting Support (Including WordPress)
Website Support
$ 500
per month - 3 Month Minimum
Need some help building out your website or updating it? We can help you build your own website, with a plan, and some best practices in place.

2 Meetings a Month (45 min)

Talk through Customer Journey

Review Call-to-actions (CTAs)

Setup Analytics and Search Console
WordPress Setup
Do-It-Yourself (DIY)
Setting up a new WordPress Installation can be daunting. We can help setup a website for you quick an easy.

WordPress Installation W/ User Setup

Starter Plugin Stack - Analytics, Search Console, Cacheing Plugin (Speed), Easy to use page builder

E-mail Support for 30 days

45 min Walkthrough on How to Use the SIte

Great for Business that are starting out and want to keep costs low.
WordPress Setup
Done-With-You (DWY)
$ 1,500
Monthly - 3 Month Minimum
WordPress Setup from the DIY

Include a Basic SEO Package: A Plugin, Show Best Practices for SEO

Page Level Optimization for SEO

Call-to-Action Development

WP Forms Setup and Integration

2 Meetings a Month (45 min)

Great for Business that needs a website to market and do some form processing.
WordPress Setup
Done-For-You (DFY)
$ 6,000
One time - 3 Milestone Payments
Everything in the DWY Setup

We design and build the site for you

We create the layout and format

We have SEO elements and CTAs in place (All pages)

We build the core up to 20 pages

Walk through the site: How to add content and make changes

Great for businesses that have smaller offerings with higher price points.
All services include registration of your domain, hosting, and email to your business, if applicable.