You like our chat widget?
Hey there, savvy website owner!
Are you ready to skyrocket your business growth and enhance your customer engagement? Look no further – you've just stumbled upon the ultimate solution: Bizbotweb's Chat Widget!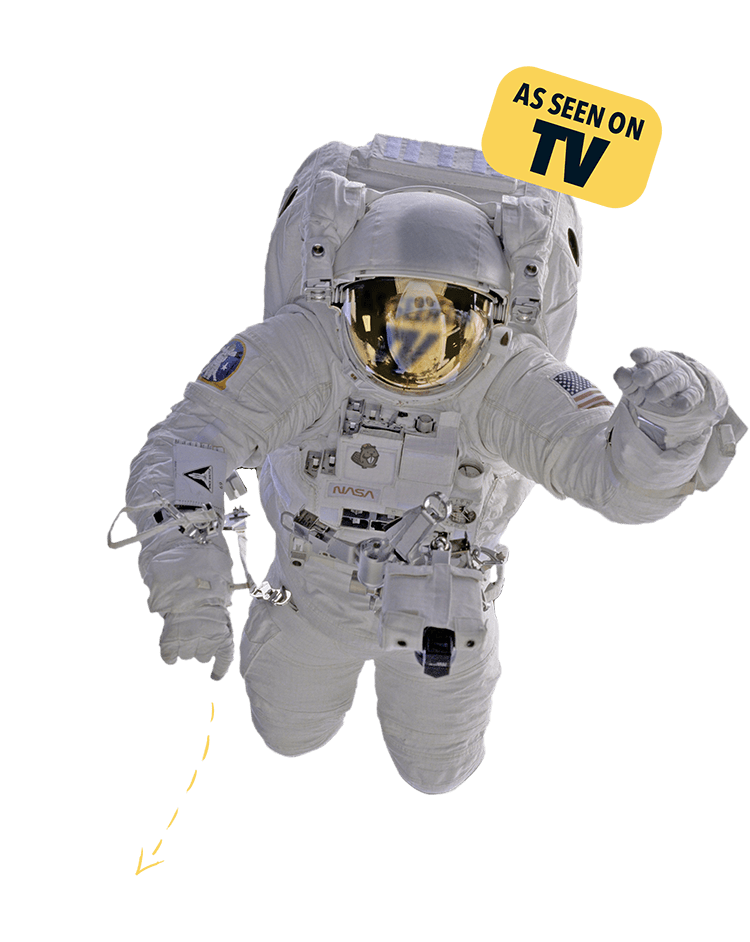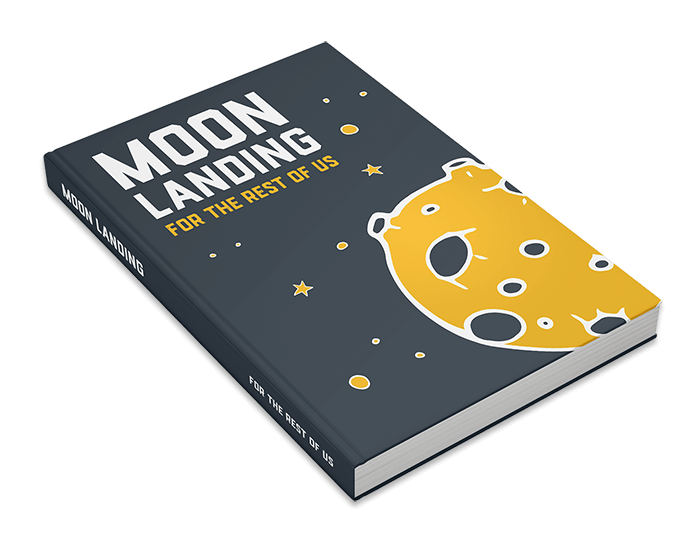 Our Widget Integrates with Our CRM
But that's not all! At Bizbotweb, we go the extra mile by seamlessly integrating our chat widget with our top-notch Customer Relationship Management (CRM) service. What does this mean for you? Let's dive into the details:
📌 Effortless Lead Management: Our CRM keeps track of every interaction from your chat widget, turning leads into valuable data. No more missed opportunities – follow up and convert like a pro!
📊 Data-Driven Decisions: Make informed choices backed by data. Our CRM provides insights into customer preferences, allowing you to tailor your strategies for maximum impact.
📧 Personalized Engagement: Build lasting relationships with your audience! Our CRM enables you to send targeted messages and offers based on customer interactions, nurturing leads into loyal brand advocates.
🎯 3 Reasons Why Your Website Needs a CRM:
🔍 Organized Data
Don't swim in a sea of scattered information. A CRM keeps all your customer data organized, easily accessible, and ready for action.
📈 Improved Efficiency
Say goodbye to manual data entry and hello to streamlined processes. A CRM automates tasks, freeing up your time to focus on what truly matters – growing your business.
📊 Predictive Insights
Want to see into the future? A CRM's analytics offer insights that guide your decisions, ensuring you're always one step ahead of market trends.
Ready to embark on a journey of growth and success? It all starts with a chat. Let Bizbotweb's Chat Widget and CRM service pave the way for your triumph!
🚀 Take Action Now – Schedule Your Consultation!
Remember, success favors the bold. Don't miss out on the chance to transform your website into a powerhouse of engagement and conversions. Schedule your 15-minute consult now and let Bizbotweb be your partner in growth.
Your chance for an awesome experience