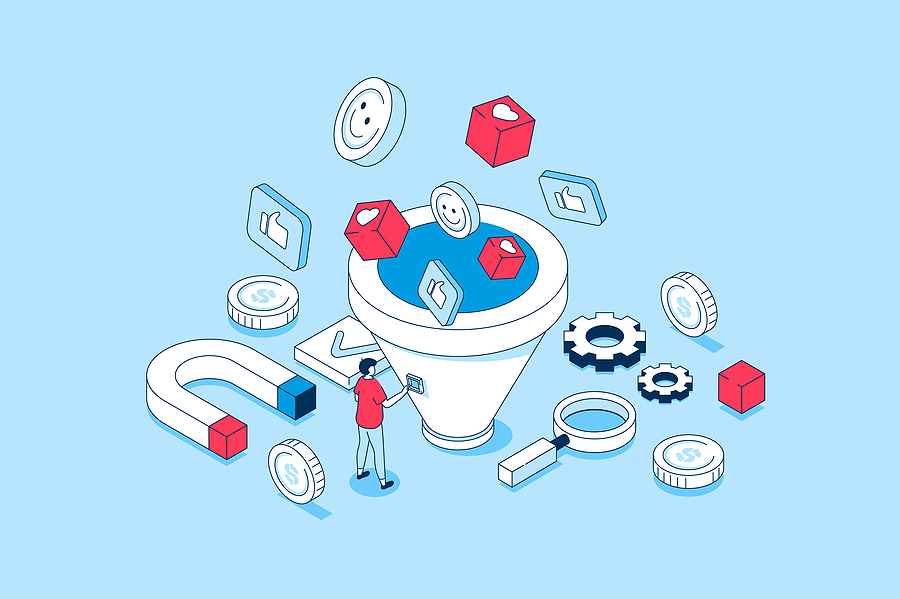 Effective Lead Generation Strategies for Business Owners
In today's competitive business landscape, generating quality leads is crucial for sustainable growth and success. As a business owner, you need to implement effective lead-generation strategies to attract potential customers and convert them into loyal clients. In this article, we will explore some proven strategies that can help you boost your lead-generation efforts and drive business growth.
I. Understand Your Target Audience:
To generate leads effectively, it's essential to have a deep understanding of your target audience. By knowing your ideal customer profile, their needs, pain points, and preferences, you can tailor your lead generation strategies to resonate with them. Consider the following steps:
Create buyer personas: Develop detailed profiles that represent your target customers based on demographics, behaviors, and motivations.
Conduct market research: Gather insights through surveys, interviews, and social listening to understand customer needs and preferences.
Analyze data: Utilize analytics tools to track and analyze customer behavior on your website and other digital channels.
II. Create Compelling Content:
Content marketing plays a pivotal role in lead generation. By producing high-quality and relevant content, you can attract and engage your target audience effectively. Consider the following content strategies:
Develop a blog: Start a blog on your website to provide valuable information, insights, and solutions to your target audience.
Offer downloadable content: Create ebooks, whitepapers, guides, or templates that address your audience's pain points and offer them as gated content in exchange for their contact information.
Utilize video marketing: Produce engaging and informative videos that showcase your products or services, customer testimonials, or industry expertise.
Leverage social media: Share valuable content on social media platforms to increase brand visibility and drive traffic to your website.
III. Implement Lead Magnets:
Lead magnets are valuable resources or incentives that entice visitors to provide their contact information. Here are some effective lead magnet strategies:
Offer free trials or demos: Allow potential customers to experience your product or service firsthand.
Provide exclusive discounts or promotions: Offer special deals that encourage visitors to sign up or make a purchase.
Create informative webinars or online courses: Share your expertise and provide educational content that attracts leads interested in learning more about your industry or niche.
Develop interactive tools or calculators: Provide online tools that help visitors solve a specific problem or calculate potential savings or benefits related to your product or service.
IV. Optimize Your Landing Pages:
Landing pages are crucial in converting website visitors into leads. Optimize your landing pages to maximize lead generation potential:
Keep it simple and focused: Eliminate distractions and provide a clear call-to-action (CTA) that guides visitors towards filling out a lead capture form.
Craft compelling headlines and copy: Grab attention with a persuasive headline and clearly communicate the value proposition of your offer.
Use persuasive visuals: Incorporate relevant images or videos that support your message and engage visitors.
A/B test and optimize: Continuously test different elements of your landing pages, such as headlines, CTA placement, form length, and design, to improve conversion rates.
V. Leverage Email Marketing:
Email marketing remains one of the most effective ways to nurture leads and drive conversions. Consider the following email strategies:
Develop a lead nurturing campaign: Create a series of automated emails that provide valuable content, address pain points, and build trust with your leads.
Personalize your emails: Use segmentation and personalization to tailor your messages to the specific needs and interests of your leads.
Optimize subject lines and CTAs: Craft compelling subject lines that increase open rates, and use clear and persuasive CTAs to drive clicks and conversions.
Monitor and analyze email metrics: Track email open rates, click-through rates, and conversions to identify opportunities for improvement and refine your email campaigns.
Implementing effective lead-generation strategies is essential for business owners looking to attract and convert potential customers. By understanding your target audience, creating compelling content, utilizing lead magnets, optimizing landing pages, and leveraging email marketing, you can significantly enhance your lead generation efforts and drive business growth. Start implementing these strategies today to generate a steady stream of quality leads for your business.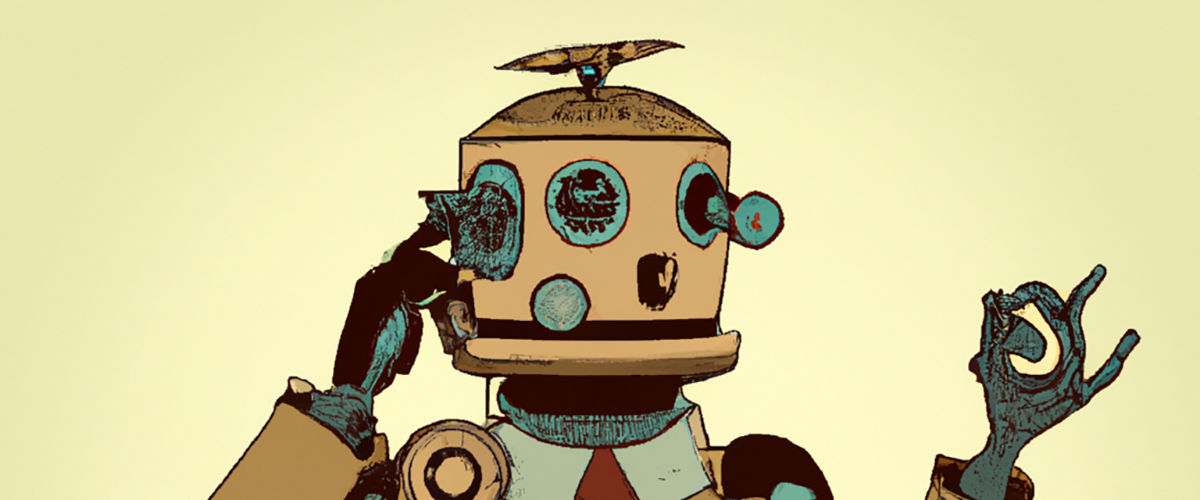 Bizbotweb started in 2016 as a test case for a website that could help people build their own website, before DIY web Builders were prominent. Now we want to help people own their IP, manage their website, and help with basic WordPress Setups. It's not complicated, but does take work. We are working to make it easier.