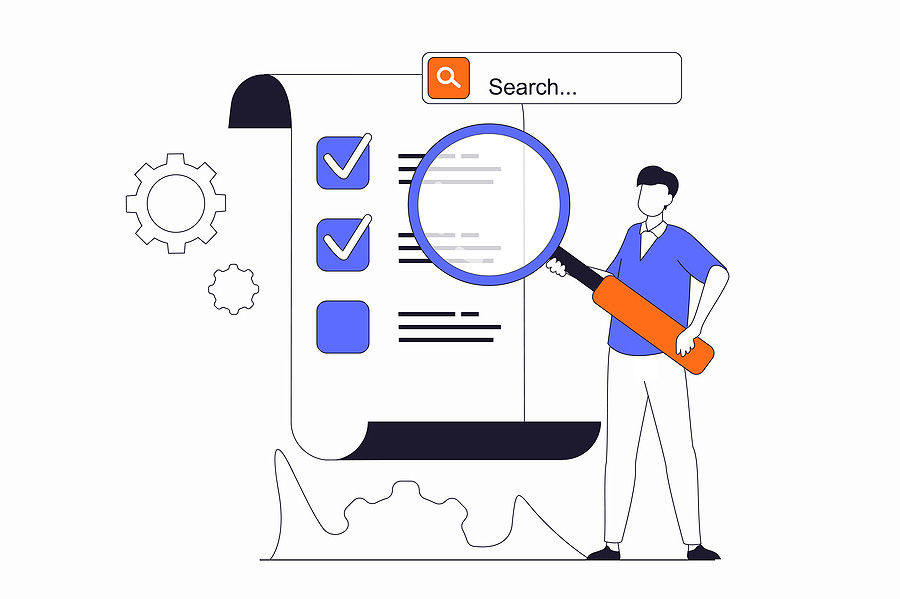 SEO Best Practices: A Basic Guide for a New Website
Introduction: What is SEO and Why Does it Matter for a New Website?
Search Engine Optimization (SEO) is a set of best practices that helps websites get found in search engine results. It is an important part of website optimization and can be the difference between success and failure for a new website. SEO helps to make sure your website is visible to the right people, at the right time, with the right content.
SEO helps you to understand what users are looking for when they type certain keywords into search engines. With this knowledge, you can create content that resonates with your target audience and increases organic traffic to your website. SEO also plays an important role in website launch as it can help set up a successful launch strategy by optimizing your site from the start.
For Business Owners
As a business owner, you know how important it is to have a website that is optimized for search engines. To ensure your website will be successful, it's essential to take the right steps in preparing it for SEO success. This includes keyword research, on-page optimization, technical SEO audits, content optimization and link building. By taking these five essential steps, you can ensure your website will be well-positioned to achieve top rankings in search engine results pages (SERPs). when you start ranking and more customers will find you.
5 Essential Steps to Prepare Your New Website for SEO Success
Conduct a keyword research and build a list of keywords to target
On-page optimization: research and optimize your blog post titles, meta descriptions, URL structure for SEO (just be sure not to have any nested URLs)
Technical SEO audit: make sure that you have optimized your site semantically (namely having appropriate titles/h1s and alt tags), code wise (removing unnecessary tags in image alt attributes), external links (avoid using too many internal links or redirects on the homepage)
Content optimization: create your content with keyword focus with straight-forward , easy-to-read content.
Social media optimization: share your blog posts on the desired social media platforms (Facebook, Twitter, Pinterest)
Conduct a keyword research and build a list of keywords to target
Look at the competition for that keyword and determine how well you can rank for it as well as how much demand there is for that specific keyword. If it's a broad term like "green coffee beans," then you may want to consider targeting multiple keywords with similar search volumes like "benefits of green coffee beans" or "best green coffee beans." Make sure your blog post title has proper keywords to rank for.2. Find a way to draw people in with your blog post titleYour blog post title is an opportunity for you to grab the attention of your audience and intrigue them about what you have to offer. For example, if you are talking about how coffee beans can help improve brain function, then make sure your title includes words like "brain" or "improve."
Keyword Research Before beginning any SEO process, it's important to understand what terms are searched for by your potential customers' demographic. Here are a few tips to help you get started:- Conduct a Google search for the keywords or phrases that relate to your business or industry- Set up AdWords campaigns with those related keywords  and $0.50 CPC  and set them up so they show up in paid searches on both desktop and mobile devices- Use your competitors' pricing pages as a resource of what
SEO Best Practices: How to Optimize Your Content Strategy for Maximum SEO Impact
In today's digital age, content strategy is essential for any business. It is the key to helping your website and business reach the top of search engine rankings. To ensure maximum SEO impact, it is important to optimize your content strategy.
Content optimization techniques can help you create SEO-friendly content that will drive more organic traffic to your website. These techniques include keyword research, link building, creating high-quality content, optimizing page titles and meta descriptions, and more. By applying these strategies, you can increase visibility for your website and boost its ranking in search engine results pages (SERPs).
SEO Best Practices: The Best Tools & Resources to Help You with Your SEO Efforts
SEO is a key component of any digital marketing strategy, and the right tools can make all the difference in achieving success. With the right SEO tools, you can easily optimize your website for search engines, track keyword rankings and backlinks, and monitor your website's performance.
If you're looking to get started with SEO tools and resources, there are plenty of free trials available that will help you get up to speed quickly. You can find free trials of keyword research tools, on-page optimization tools, and other essential SEO resources that will help you increase your visibility online. With these helpful resources at your disposal, you'll be able to maximize your SEO efforts in no time!
SEO Best Practices: Tips & Tricks to Help You Stay Ahead of the Curve in the Ever-Changing World of Search Engine Optimization
In the ever-changing world of search engine optimization, staying ahead of the curve is essential. To keep up with the latest Google algorithm updates and local search trends, you need to stay informed and constantly adapt your SEO strategy. Here are some tips & tricks to help you stay ahead of the competition in 2023.
First, make sure that you are always aware of any new Google algorithm updates. This means keeping an eye out for any changes in how Google ranks websites, so that you can adjust your SEO strategy accordingly. Additionally, local search is becoming increasingly important as more businesses focus on targeting their local audience. Make sure that your website is optimized for local search by including relevant keywords in your content and optimizing your website for mobile devices. Finally, don't forget to regularly check backlinks and optimize them for better performance.
By following these tips & tricks, you will be able to stay ahead of the curve in 2023!
If you want additional tips for SEO, Check out our sister business Waymaker SEO.
Want to Start A New Website?
Check out the Website Start Checklist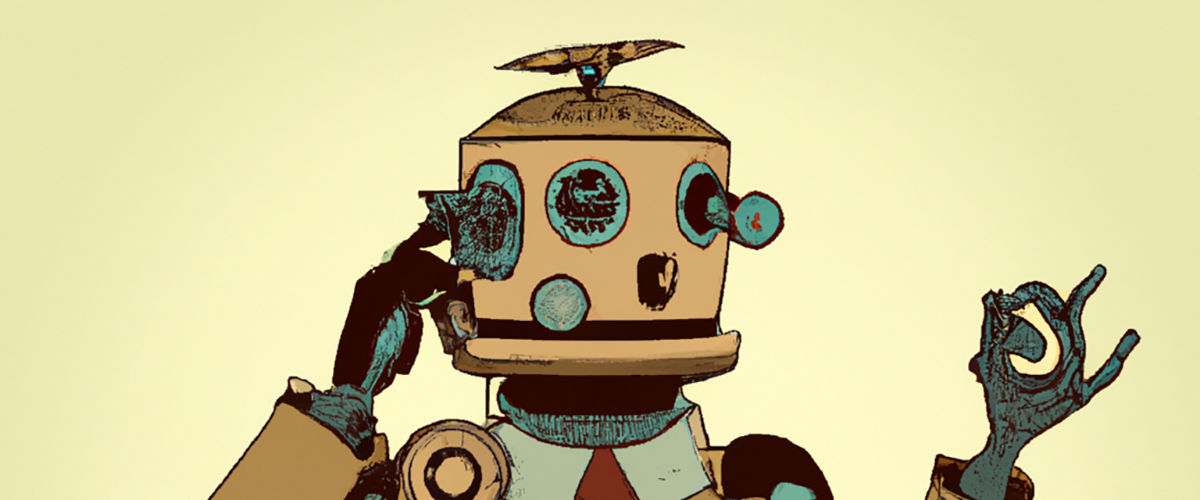 Bizbotweb started in 2016 as a test case for a website that could help people build their own website, before DIY web Builders were prominent. Now we want to help people own their IP, manage their website, and help with basic WordPress Setups. It's not complicated, but does take work. We are working to make it easier.