Start an Affiliate Site Quickly
The following is a quick guide to starting an affiliate site. The goal is to have a website that can grow, handle traffic, and facilitate the needs of the affiliate site.
Before you Start an Affiliate Site – Website Setup
The key to a good affiliate site; have a website that can perform well for Search Engine Optimization efforts, is easy to use, loads quickly, and tracks your actions. This build will help you design a quick website that meets all the criteria.
Have a strong domain name. Make is simple to remember.
Have a solid CMS that can help you manage the site and ad space. (We recommend WordPress)
Add plugins that make the site runner better. (Cache plugin, Image Oprimization, Code minimization, etc.)
Content Setup – The key to Start an Affiliate Site
Affiliate sites come in all sizes and fashions. The key is affiliate sites; create quality content that people want to read and optimize the website for search engines. The easier way to set up these websites is to perform one of three functions:
Lifestyle Site: Create a website that shows what a lifestyle is like.
Review Site: Provide reviews of products in a cerain industry.
Advice or Knolwedge Site: Provide comments on various topics and industries.
Research and Write
Research your industry and create content around the following ideas:
Answer Questions: The classic "W's" – Who, What, When, Where, Why, and How
Share your expeirence: Write from your experience. Start with processes and work into ideas and opinions
Create how to guides: Write guides to help peple navaigte through some common challenges
Promote Others: There are some great websites out there with quality info. Promote their efforts.
Create Content: Create new content that is unique or an alteration of other content.
Be a fliter: There are so many website out their with specilities. Be a filter and present information in a simpler fashion
Engage Audiences: There are clusters of folks out on the web find topics and groups that you can engage with as new comer.
Tools for Research
Reddit – There are communites coloborating and sharing ideas
Instagram – Watch for Trending Topics
Tik Tok – Scroll through recommendations
Twitter – Watch for tredns
SEO Tools (Details to Follow)
Monetize your site
There are a few ways you can monetize your site.
Amazon – Singup for ther affiliate program, and start posting links to realted items.
Reseller Websites – Find an affiliate netowrk, I use Share-a-sale – there are more (Guides coming)
Adveritsing – Sell space on your website with Google Adsense, or others (Another Guide coming)
Write content to share out to another site – FInd others in your niche that will pay you to write for them.
Offer others the chance to take over – Take apyment for others to post on your site.
Before you monetize
Be sure you have the traffic and stats to sustain some of the requirements of the various monetization channels. Example: Amazon wants to see a certain amount of sales in the first 30 days.
Track how your website is doing:
Google Analytics is Free
Google Search Console is Free
Bonus: If you are a WordPress user – Google Site Kit is Free
Adds Google Analyitcs toyour site
Adds Google Search Console to your site
Adds Google Tags Manager
Adds Google Insights
It can also add Google Adsense easily
More information coming soon
This guide will be updated every few weeks as more resources come to our attention.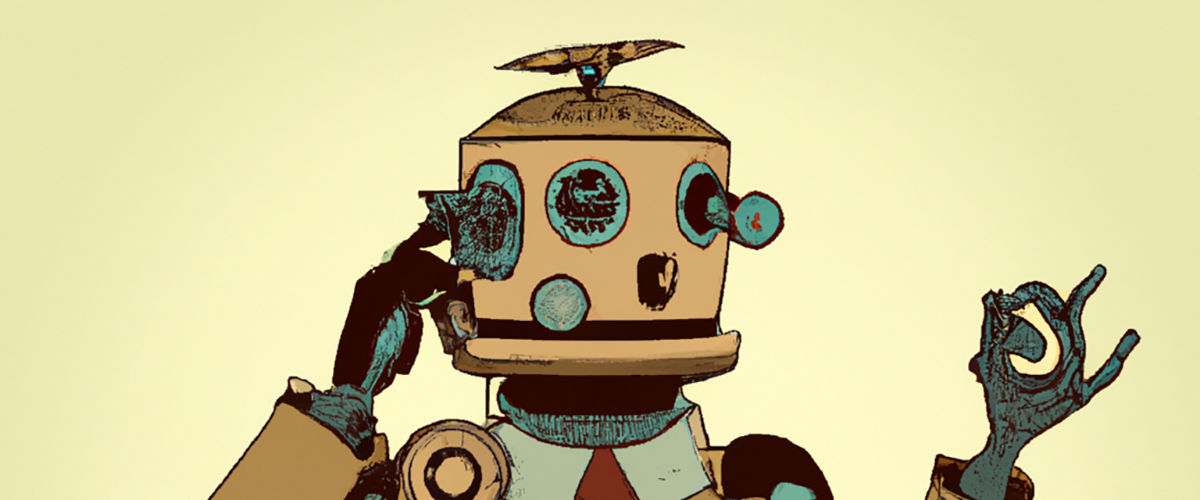 Bizbotweb started in 2016 as a test case for a website that could help people build their own website, before DIY web Builders were prominent. Now we want to help people own their IP, manage their website, and help with basic WordPress Setups. It's not complicated, but does take work. We are working to make it easier.