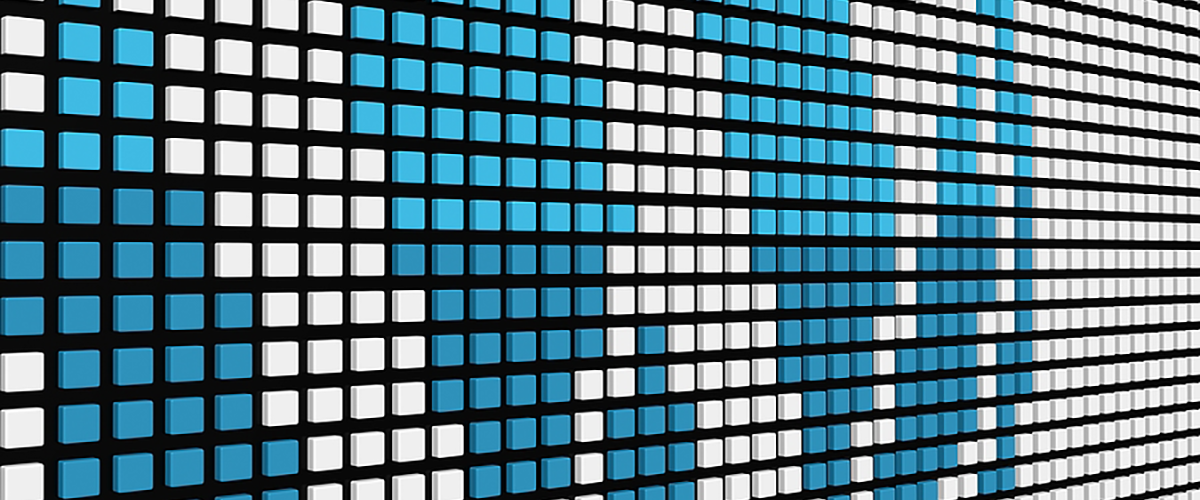 Quick Start Guide: Get a WordPress Site
This is a resource for people wanting to start a WordPress Site in a fast and easy way. This is the tactical side of digital marketing. You need a website that is robust and can handle a variety of needs.
Website Stack (Website Setup)
To have a strong Digital Marketing Plan you need to have a website with a decent stack. This build will get you a website in a short time and will set you up for a fast-running website.
1. Register a Domain
Pick a domain that is easy to remember, sounds or look like a topic you are interested in, and is clear.
There are so many options take your time. Once you have the domain you need hosting for your website. We suggest picking up a hosting plan that will also install WordPress for you.
---
2. Setup Hosting – WordPress Managed Hosting
This setup will save you the time and hassle of having to install WordPress and then keep the site updated. These hosting plans are set up and optimized for WordPress sites.
3. Get your email @yourdomain.com
There are a few options for email setup. This one will allow you to get your email with "[email protected]".
---
Once You get your WordPress Site up and running
Plugin – Google Site Kit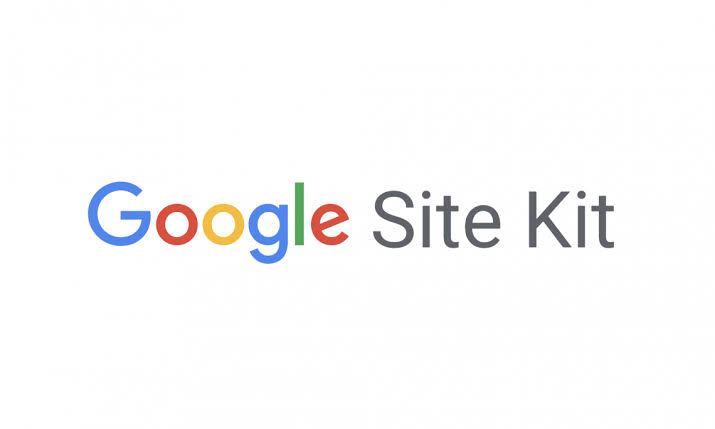 This is a plugin from Google itself. Allows you to install Google Analytics and Google Search Console. You get the added benefit of Page Speed Insights and Ad Sense. This tool will allow you to track your efforts and know how people are finding your website and how they are using the site.
Plugin – Yoast SEO Plugin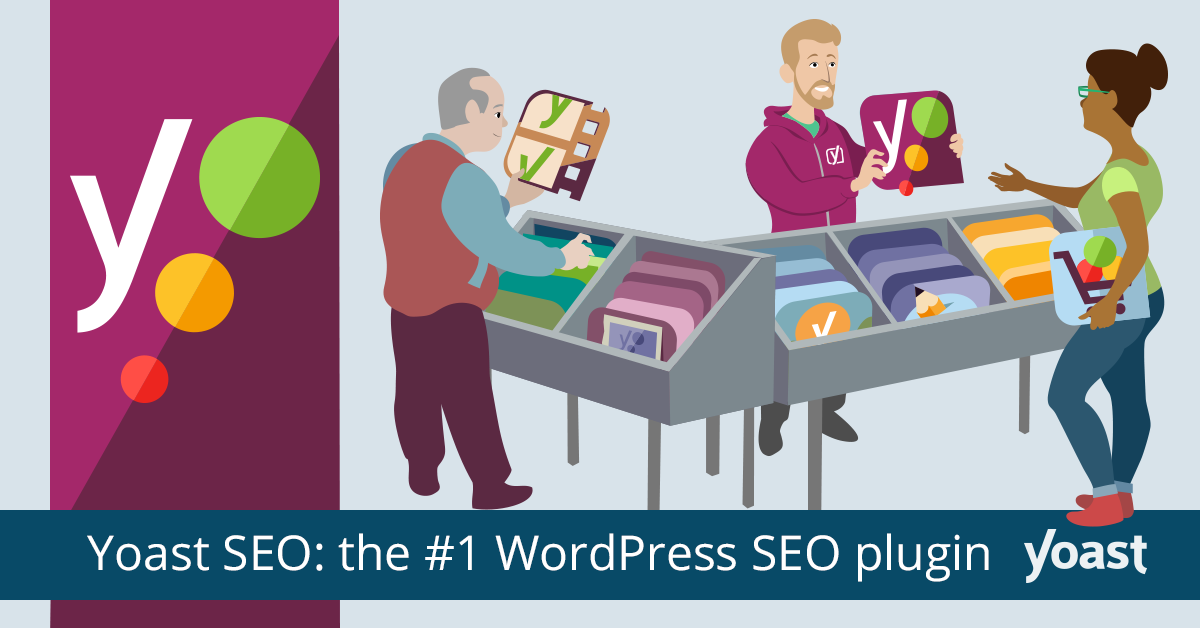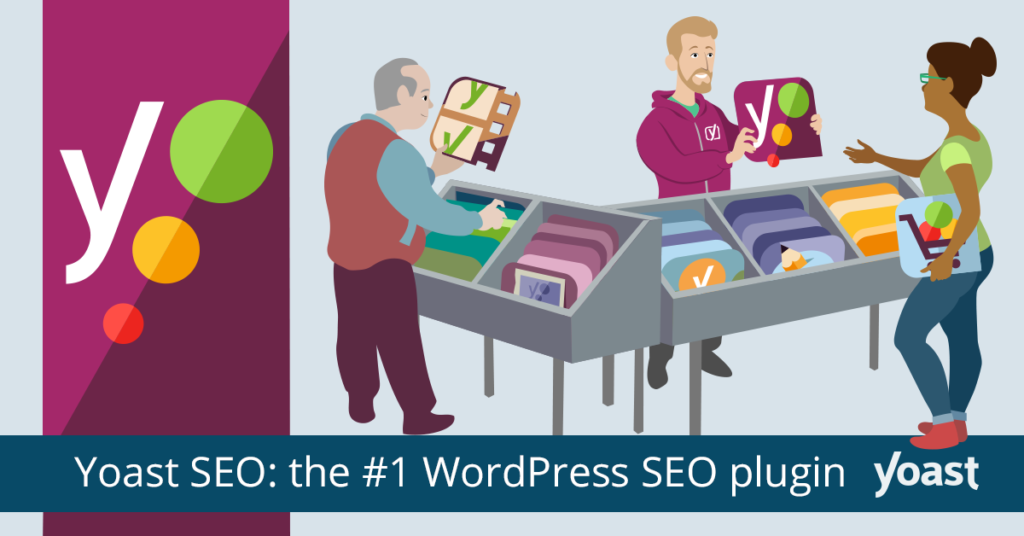 This plugin will allow you to control the Search Engine Optimization of your website. You can start with the Free version.
Plugin – WP Rocket
This is a paid option. This plugin helps your website run faster by caching your website (presents files in a quick and efficient way) and handles CSS and Javascript minimization, and can help manage your images.
---
Want to Monetize your Website?
There are a few different platforms that offer a dashboard and marketplace for affiliate programs. To sign up for programs you need to have a website (Domain, Hosting, and a basic setup) and a reason for existing. Try to find vendors that align with an industry or service offerings that fit your hobbies or interest.
---
What's next?
Now you have to get to work.
Create a website that provides quality to those readers that come to the website. Work to build your website into an authority on the topic you have chosen. Write how-to guides, provide reviews, Tips and Tricks, and other pieces of content that people can use and trust.
If your content is good enough, push it out through social media channels. Ideally, people will like what you are doing and link back to your website.
Here are some tips:
Write to a target audience.
Build quality content.
Create social media profiles and push out content.
Add your website to your social media profiles.
Find news ways to talk about your subject/topic and write content
Check you Analytics and Saerch Console weekly.
Continue to improve your website.
We are going to be building out this website. If you want to learn more keep coming back.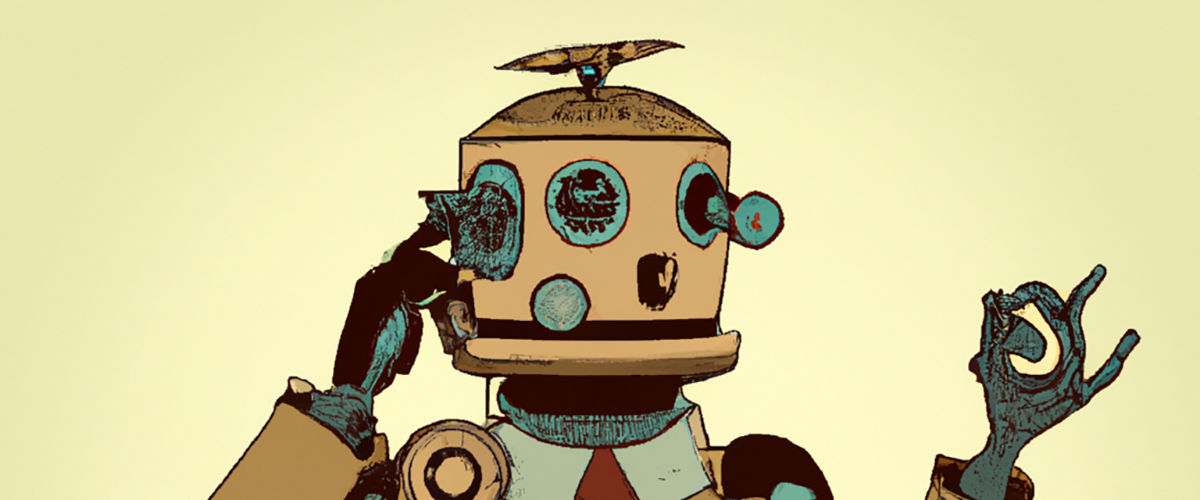 Bizbotweb started in 2016 as a test case for a website that could help people build their own website, before DIY web Builders were prominent. Now we want to help people own their IP, manage their website, and help with basic WordPress Setups. It's not complicated, but does take work. We are working to make it easier.