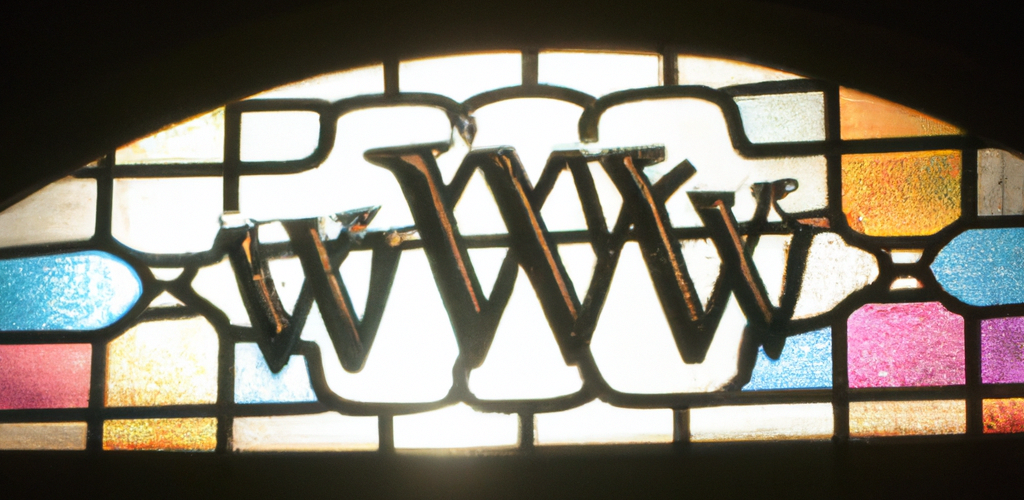 How to Choose the Best Domain Name For Your Website
Choosing the best domain name for your website is one of the most important decisions you can make when getting a new site.
A domain name is what you use to get to a website, so it's pretty essential. The domain name is what people remember about a site. It can be hard to develop an original, catchy domain name not already in use.
We will examine several different considerations when picking a domain name and offer tips on finding a good one.
Best Domain Name Consideraitons
Choosing the right domain name is one of the most important decisions when starting a new website. It can be an uphill task to come up with catchy, short, and memorable. A good domain name can help you grow your business or project.
Here are a few things to keep in mind before picking a domain name:
Check if it's available
Make sure it's easy to say (or spell)
Make sure people will remember it
Try not to use hyphens or numbers
Domain names are one of the most critical aspects of an online business. They set the tone for what you're trying to achieve, and they're what people will remember when they search for your site.
Domain Consideration – Public Domains
A domain name is a public property, so you must pick one that people will be able to remember. This process includes selecting a URL with high-level keywords. But it doesn't stop there – there are plenty of other considerations when picking a domain name.
Branded Domains
Buy domains that are related to your field and are common misspellings. The idea is that you want to own domain names that you can control and do not allow others to buy and use. If you have a branded term for a product or service line, consider buying domains with those names.
Solutions Based Domains
Consider basing the domain on one of the solutions you provide. People tend to search for solutions to problems. Add a city/region name to the URL. Consider the perfect client; what solution were you able to help them with, that you would want to find more clients like this?
Location-Based Domains
People like to find products and services close to them. Consider a domain that uses a location like a neighborhood, city, county, region, state, or nation. Adding a place to the URL can help people quickly recognize the area you serve.
Note: When going this route, you tend to bind yourself to this location, limiting it. Also, you should have quality content for each domain at the URL point. Be sure to have enough content to warrant a separate URL.
Which Domain Extension should you use?
Choosing the right domain extension for your website can be a crucial decision. .com domains are one of the most popular domain extensions on the web, but there are other extensions that you might want to consider as well. This article focuses on some of these alternatives and their pros and cons.
Choosing the domain extension that can best represent your business is essential. .com is the most popular domain extension, but it doesn't make it the best one.
There are three types of domain extensions: generic, geographic, and brand. Domain extensions can use the generic ones of any business or website. The geographic ones are only available to companies in certain countries or regions. And brands are limited to companies with a trademark name registered at the UDRP office.
Different extensions might suit other businesses better depending on their goals and what kind of customers they want to attract. For example, if you target customers in a specific region, you should buy a country-specific domain extension like .uk. But if you have an international customer base, choose a generic one.
Be sure your domain aligns with quality content
Having a million domains isn't going to assure business success. What you do with these domains will help you gain success. Each website domain is used correctly, including linking to quality content, accurately representing what the URL suggests, and connecting the site to a fully functioning site.
If you want to shop domains try the URL search here: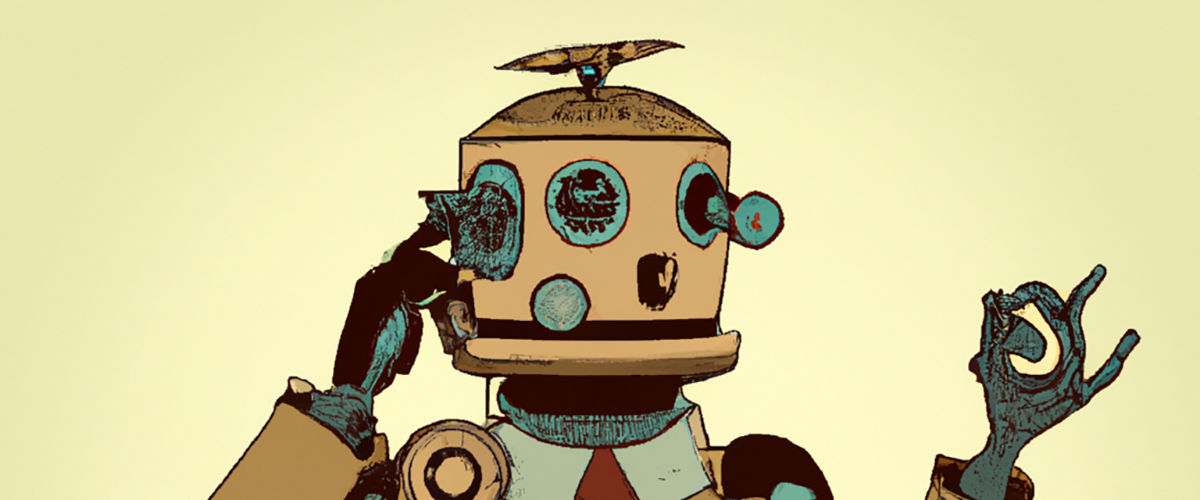 Bizbotweb started in 2016 as a test case for a website that could help people build their own website, before DIY web Builders were prominent. Now we want to help people own their IP, manage their website, and help with basic WordPress Setups. It's not complicated, but does take work. We are working to make it easier.