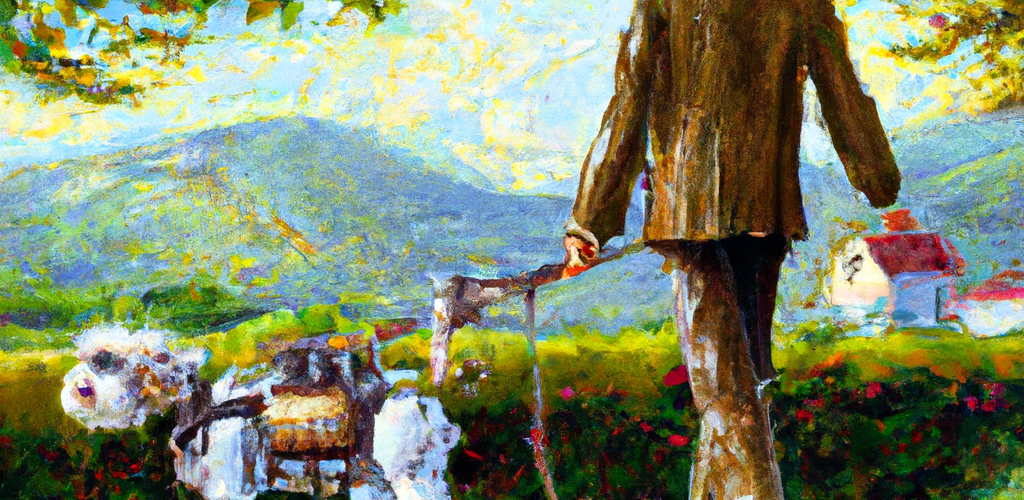 A Guide to Why WordPress Self Hosting is a Business Owners Friend
Introduction: What is WordPress Self Hosting and Why Should You Care?
WordPress self-hosting is a new technology that allows users to host the website on their own servers and not through a third party. This is often more convenient and cost-effective than using a web hosting service.
Most individuals and small businesses still think of WordPress as just a blog platform – but this is not the case anymore. WordPress has evolved into one of the most powerful content management systems on the internet with capabilities to make any type of website.
The main motivation behind self-hosting is usually related to security and privacy, by getting away from third-party hosting providers like HostGator or Bluehost, you are able to avoid having your site slowed down or taken down due to an attack on these vulnerable networks.
WordPress Pros and Cons of Self Hosting
WordPress is the most popular blogging platform in the world. It is simple to use, comes with built-in SEO, and has an enormous library of plugins available. All of these reasons make it an attractive option for novice bloggers.
There are some cons to self-hosting with WordPress. For example, if you are not tech-savvy enough, you might not feel comfortable installing and updating all the plugins. You also need to hire a designer for your blog's design if you want it to look professional.
Top Reasons For Switching to WordPress Self Hosting
Self-hosted WordPress sites offer many benefits, such as customizability and more control over your site's content.
Self-hosted WordPress sites provide a number of benefits that you may not be aware of. They offer more customization and control over your site's content than a WordPress.com site does. You can also create or import any theme you want to use on the self-hosted site, whereas on WP.com you are limited to their themes.
Real Life Pros & Cons Of WordPress Self-Hosted Sites
If you are looking for a self-hosted site, you should know that there are some real-life pros and cons. The pros of self-hosted sites include the fact that it is more flexible than managed hosting or shared hosting, which means you can customize your site more easily. It also gives the user more control over updates and security.
The cons of self-hosted sites, on the other hand, is the more intensive tech work that is required to keep up with updates and maintain your site. You also have fewer customization options than if you use managed sites or shared sites.
Top 3 Reasons Why You Should Care About WordPress Self Hosting?
The benefits of self-hosting your WordPress website are plentiful.
WordPress is a popular blogging platform that has revolutionized the world of online publishing by making it easy to publish content without worrying about compatibility.
One of the most compelling reasons for self-hosting is that you will have complete control over your own server and can install any plugins, themes, and updates as you see fit.
It can provide you with a better understanding and responsibility of how your site is built and run.
Bonus: You will have the opportunity to save money on web hosting costs for a number of reasons: by not relying on a third-party service, by not paying for an additional service, by not relying on someone else's to manage your site.
Are you ready to set up your own Word Press Site? Answer choose the following statement:
I am ready, but what some help managing the hosting: Choose Managed Hosting
I am ready, but I want to manage to host, and then install WordPress: Choose Business Hosting.
I am unsure and need some help: Choose a free 15-minute Consultation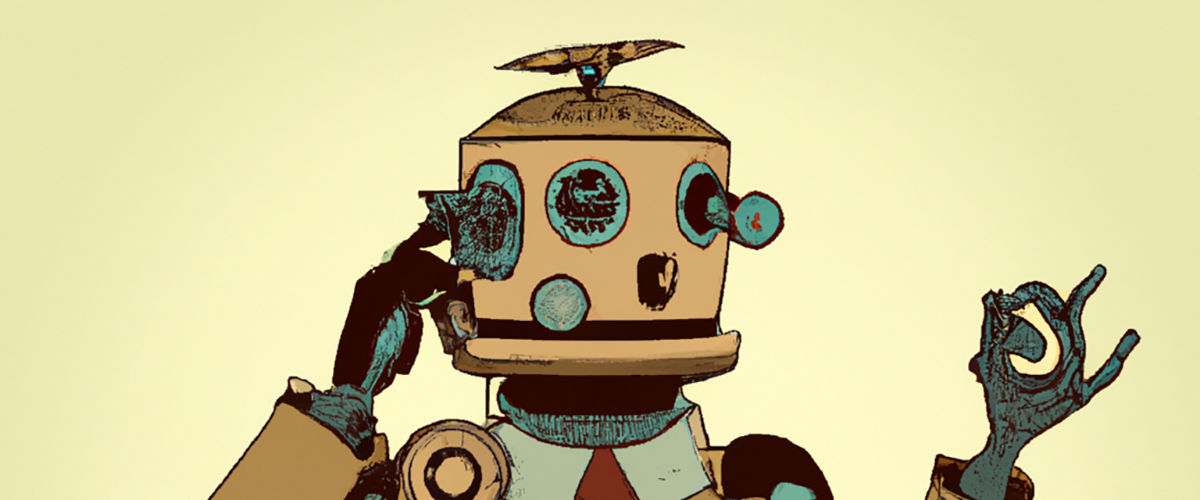 Bizbotweb started in 2016 as a test case for a website that could help people build their own website, before DIY web Builders were prominent. Now we want to help people own their IP, manage their website, and help with basic WordPress Setups. It's not complicated, but does take work. We are working to make it easier.